At Etterboek
Readying 11
Late afternoon
The group arrives at
Etterboek
to find the village destroyed by dragon breath.
They search for survivors.
Some dangers and treasures are found.
From the sky comes an evil demon on a fire breathing stallion animating the dead of Ettenboek.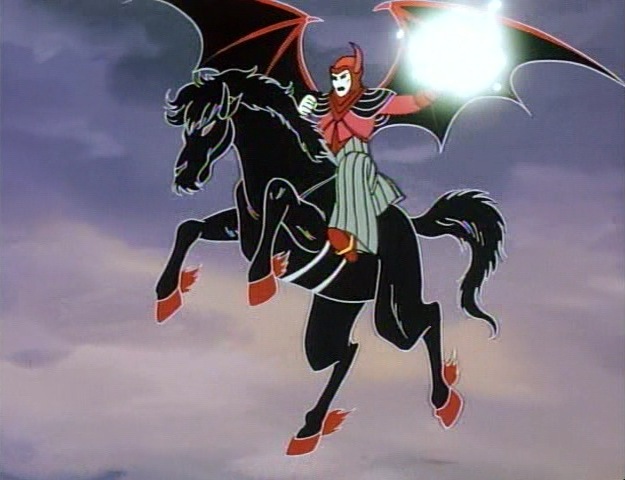 Session: Episode 22 - Wednesday, Jan 09 2019 from 6:00 PM to 9:00 PM
Viewable by: Public
Posted
on January 10, 2019 08:13
Epic!