Death by Bearhug
Fireseek 20
The group exists the Wizard Guardian room carrying The Moose' body.
An elf falls through the cairn entrance.
Enter <insert name> the elf.
The group finds another secret door under the 2nd throne.
They head to the "Thief Guardian" room.
They battle a black sheet monster.
The group rests for 8 hours in the main chamber.
They find another secret room.
The "Cleric Guardian" Room
All hell breaks loose as
Gaznak
is killed by a bear rug that turns out to be a monster.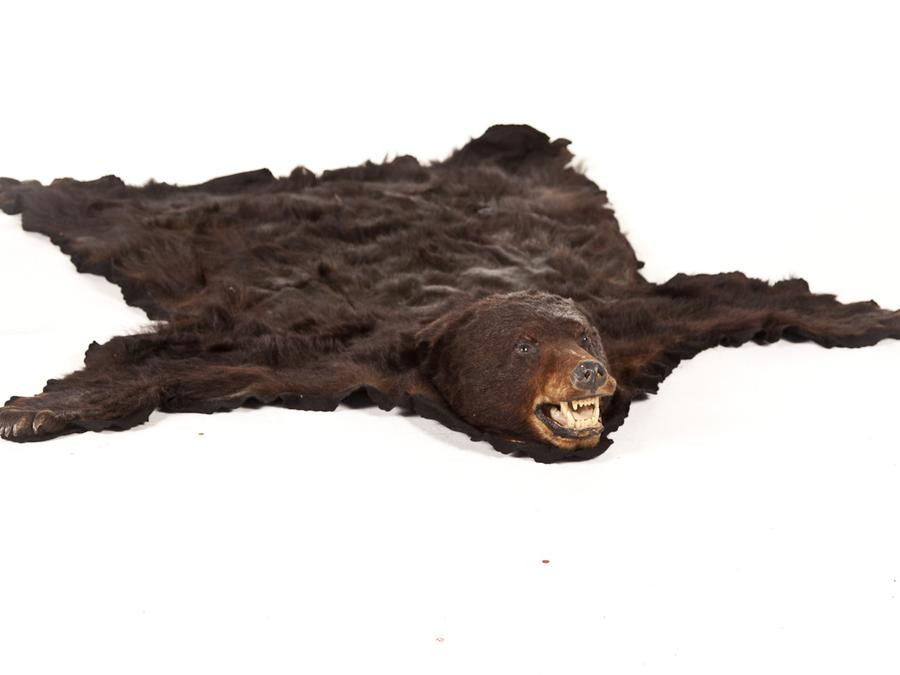 More magic is found in the room.
Some good / Some bad.
Session: Episode 14 - Wednesday, Oct 10 2018 from 6:00 PM to 10:00 PM
Viewable by: Public
Posted
on October 11, 2018 16:20