The Journey Begins!
It went like this!
And then, cause he has bad aim...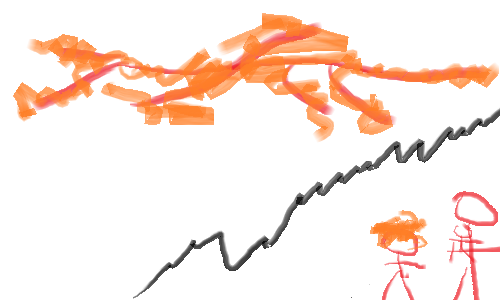 And then we reached this!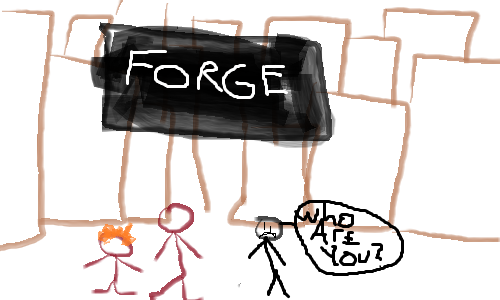 THEY HAVE THESE HERE!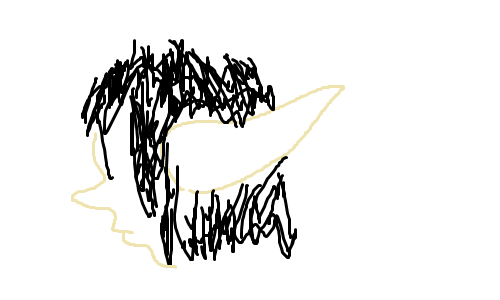 This thing messed up history time.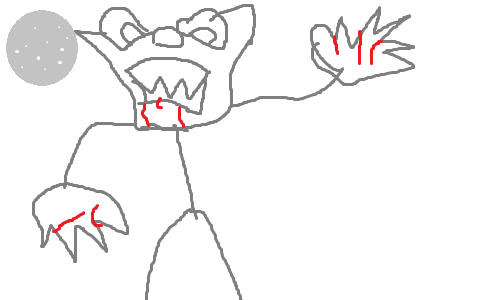 And now we're here!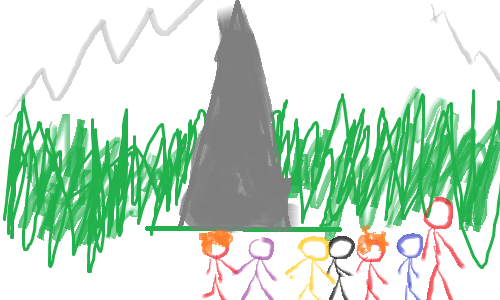 Session: Game Session 09-18-12 - Tuesday, Sep 18 2012 from 10:00 PM to 2:00 AM
Viewable by: Public
Posted
on September 19, 2012 22:27
Epic × 6!